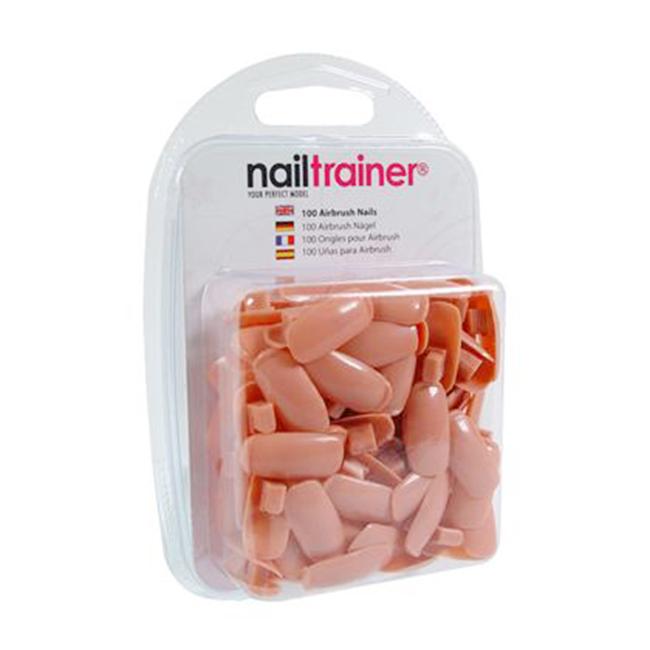 US$19.95


Robotic Training Hand - Refills
replacement practice nails for The Nail Trainer. 20 nails of 5 different shapes, 100 nails in total. The nails vary in shape making some easier to work with, others more difficult, just like working on a real clients nails.

&nbsp&nbsp&nbsp&nbsp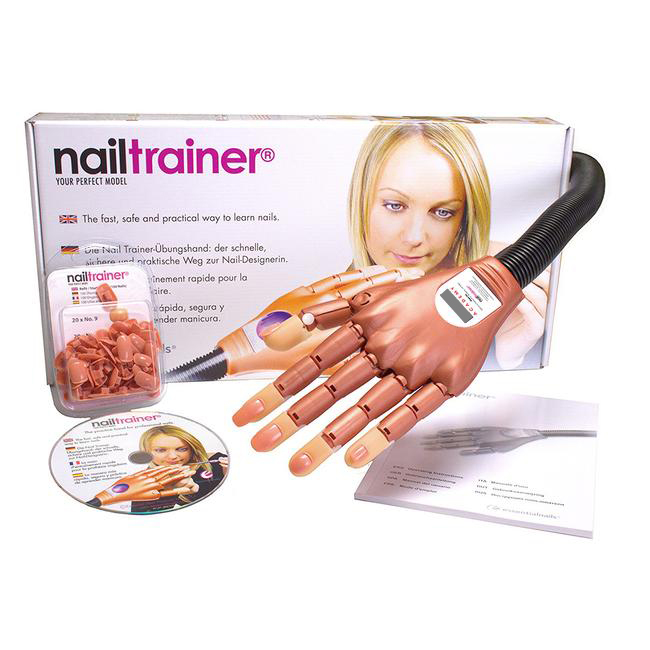 US$99.95


Robotic Training Hand
simply attach the Nail Trainer to a table and practice creating nails again and again, until they are perfect. Pack contains: The Nail Trainer hand & desk clamp, 25 nails (4 x 5 sizes), owners manual, progress cards and an online demonstration video.

&nbsp&nbsp&nbsp&nbsp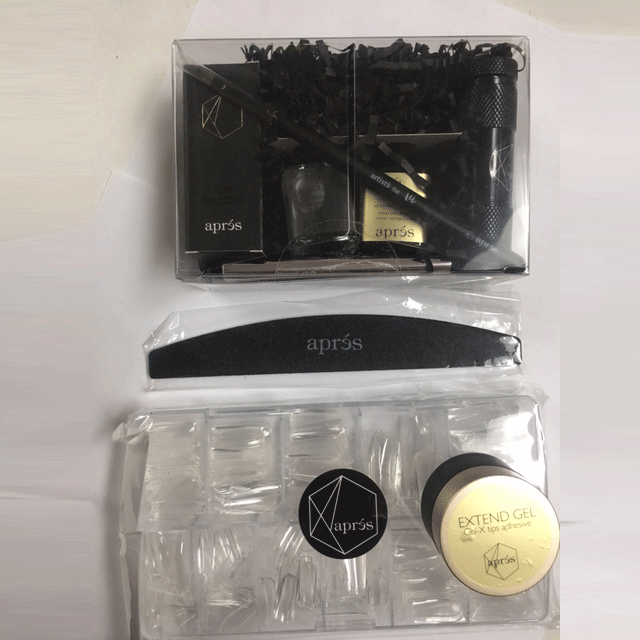 US$84.98


GEL-X NAIL EXTENSION SYSTEM
Set comes with: 1x 15mL Apres pH Bonder 1x 15mL Apres Non-Acidic Gel Primer 1x 15mL Apres Soak-Off Extend Gel 1x 15mL Apres Non-Wipe Top Gelcoat 1x 9W LED Flashlight 1x #6 Flat Artist Gel Brush 1x Apres 100/180 grit Emery Board + 1 box of 500pcs Gel-X Tips (10 different sizes)