We are
Education
Since 2009 we are offering Nail Application and Nail Art Decoration Training. In this curriculum, we provide complete assistance to the students and offer full training to the students who desire to be considered a professional in the field of nail art.
Just give us 6 days and we'll give you a life lasting profession. Secure your future with a lucrative, short and high demand career. Training includes all material kit and 6 classes for $ 1,000. Call 714-409-8234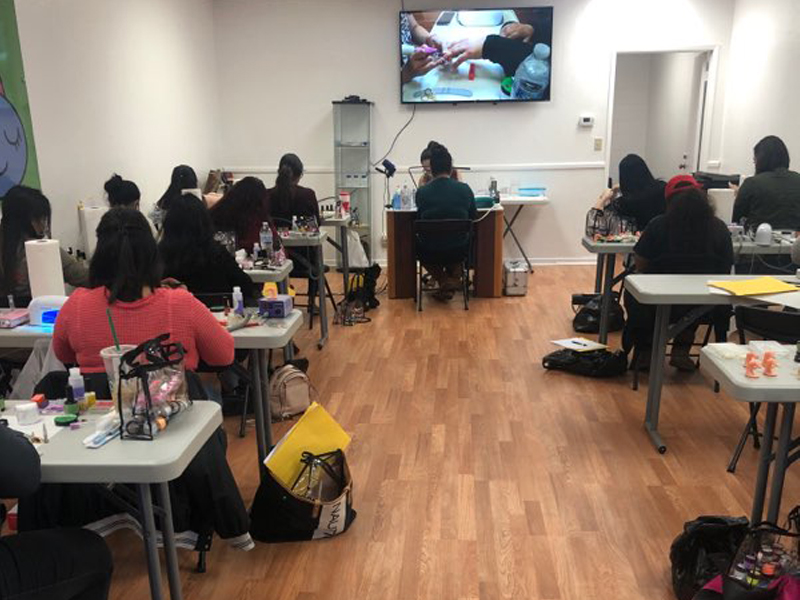 We are
Nail Supplies
We offer the most extensive line of products including well known brands as well as unbranded products for you to create your own. We offer retail and wholesale prices for resellers, students and general public.
Not only we sell the products, but we also stand behind its proper application as well as explaining its usage by providing a hotline to answer those questions that no one else will answer. With us, you're not alone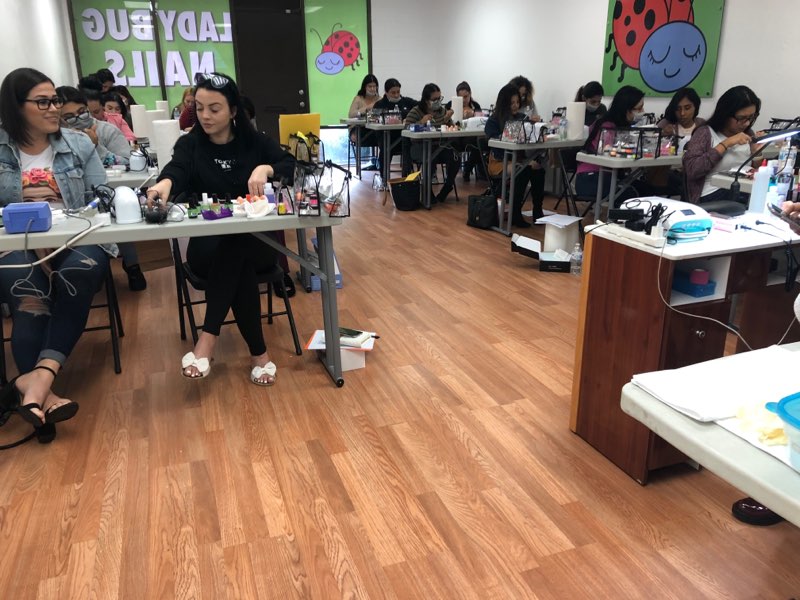 We are
Beauty Salon
When it's about beauty, we offer a wide range of services that include:
Hair: cuts, relaxers, perms, colors, shampoo, conditioning, curling, reconstructing, weaving, waving.
Nails: manicures, pedicures, polish, sculptured nails. Skin Care: European facials, body waxing, etc. All services that we offer are top of the line We are located in the heart of Orange County to serve all your beauty needs. No appointment is required.